Pets First Veterinary Clinic
|
7685 Corporate Blvd, G,
Plain City,
OH
43064
|
Veterinarian in Plain City, OH
At Pets First Veterinary Clinic, we believe that pets are more than just animals; they're family! So when it comes to your furry family member, comfortable medical care is essential to their health and well-being as well as your peace of mind. When you choose our veterinarian in Plain City, OH, your beloved pet will receive advanced medical care through a low-stress approach. We truly believe in putting your pets first, so we proudly take the time to connect with both our pet patients and their families before any treatments begin. Our state-of-the-art facility can perform on-site lab work, X-rays, and many major surgeries. So if you're in search of a healthcare expert for your pet, choose Pets First. Reach out to our office today to schedule an appointment!
What We Offer
General Wellness
Urgent Services
General Surgery
Extensive Surgery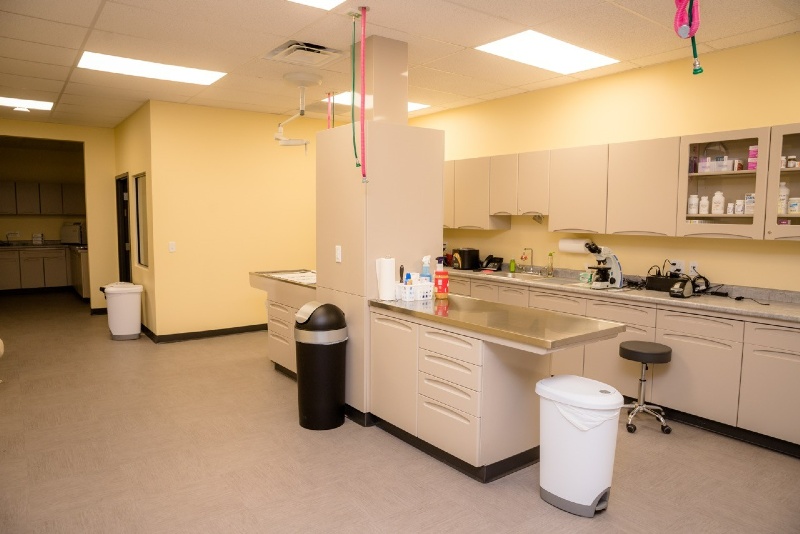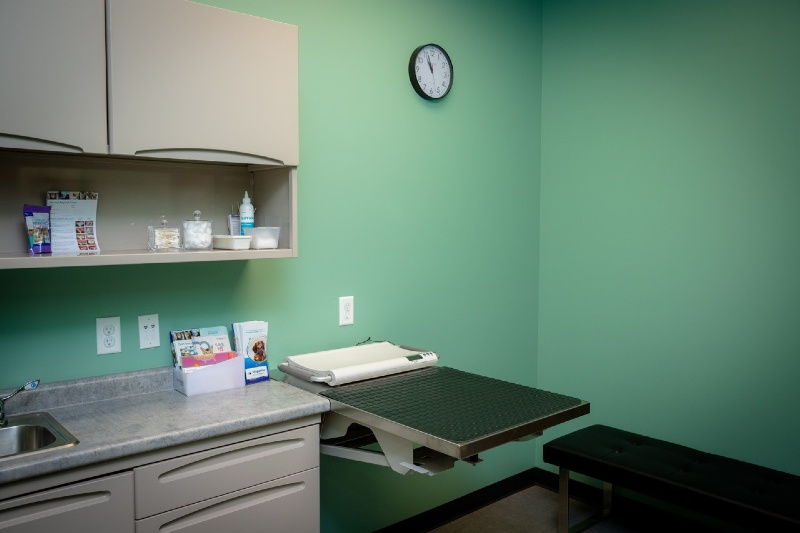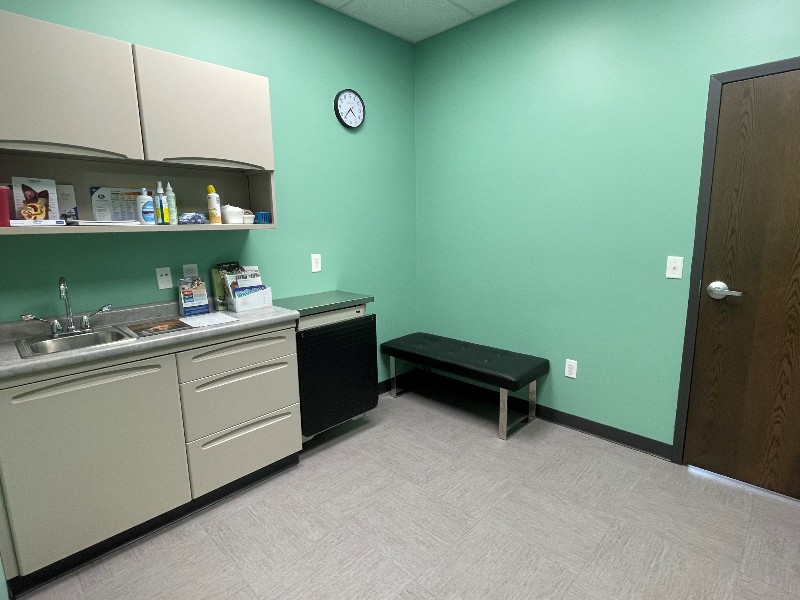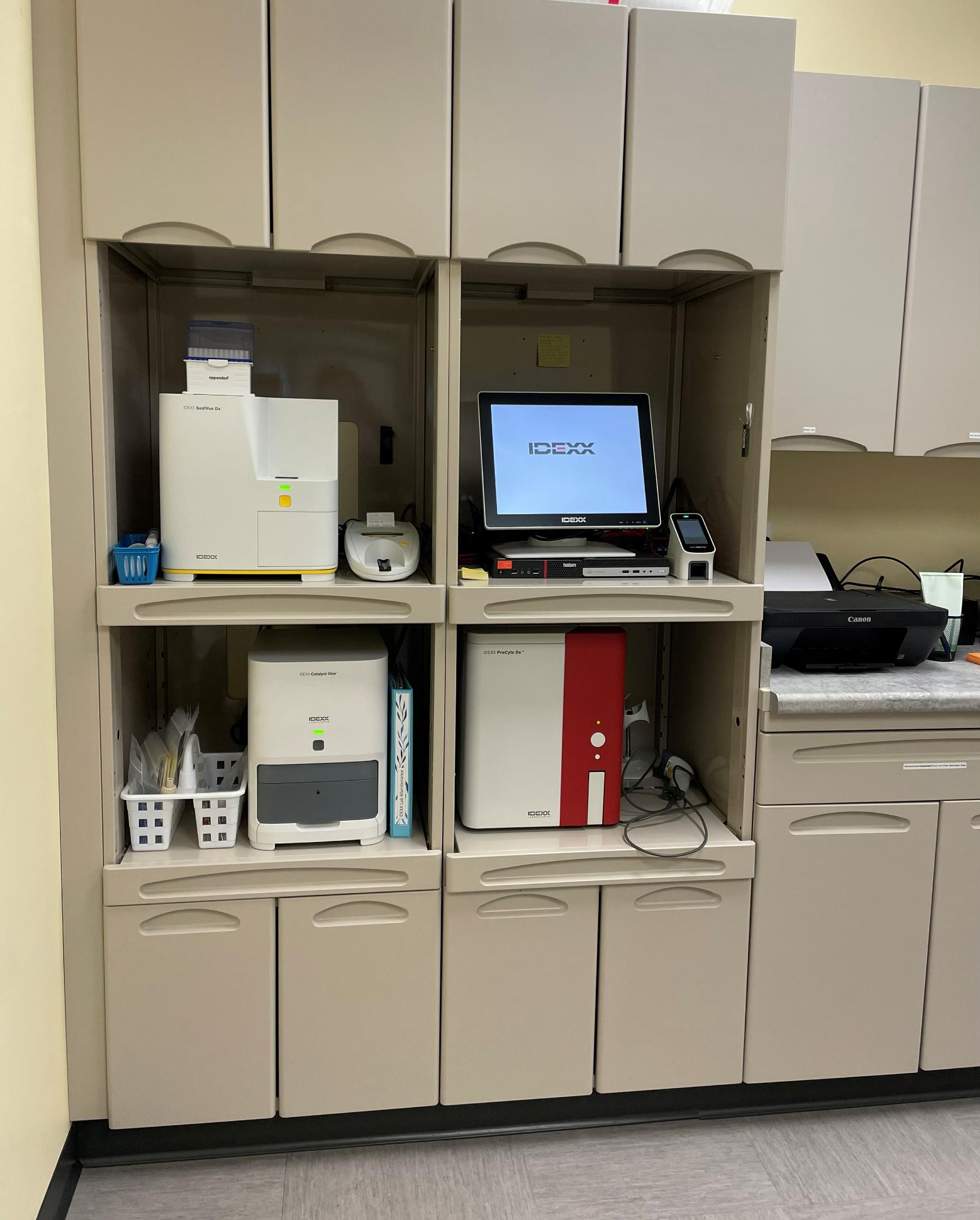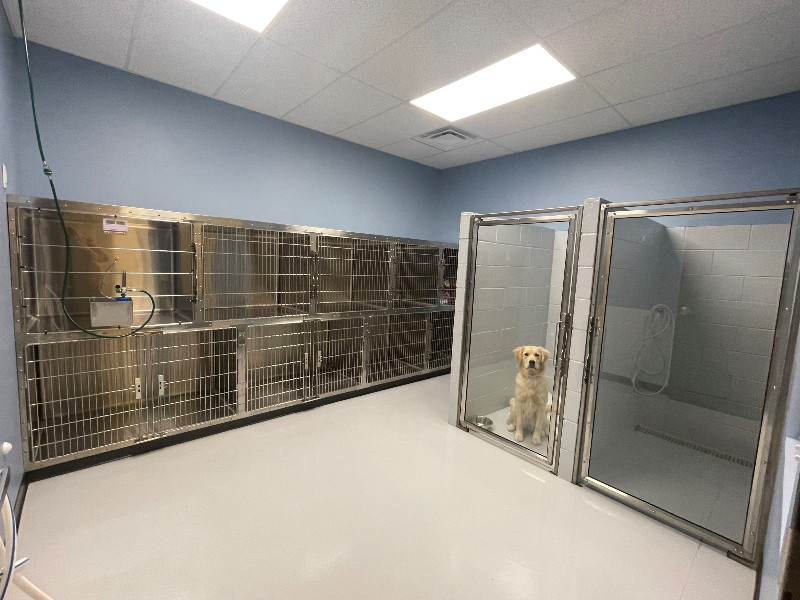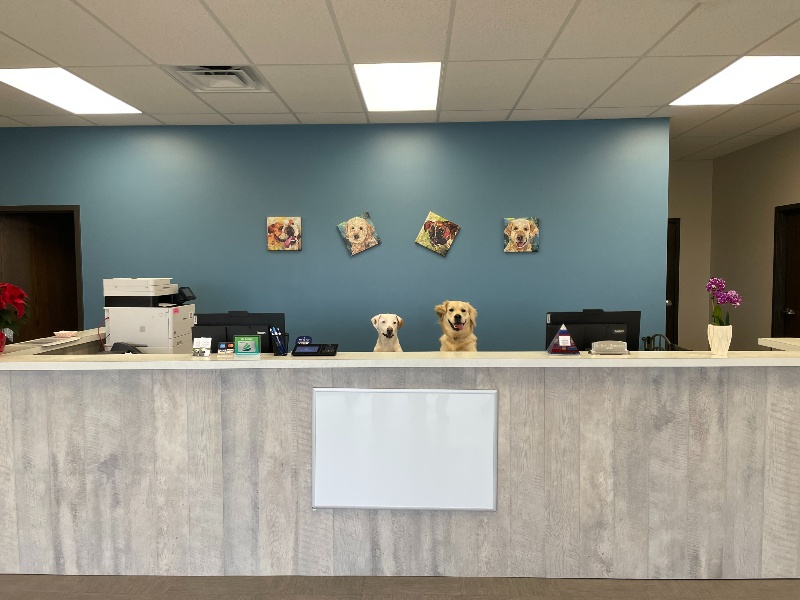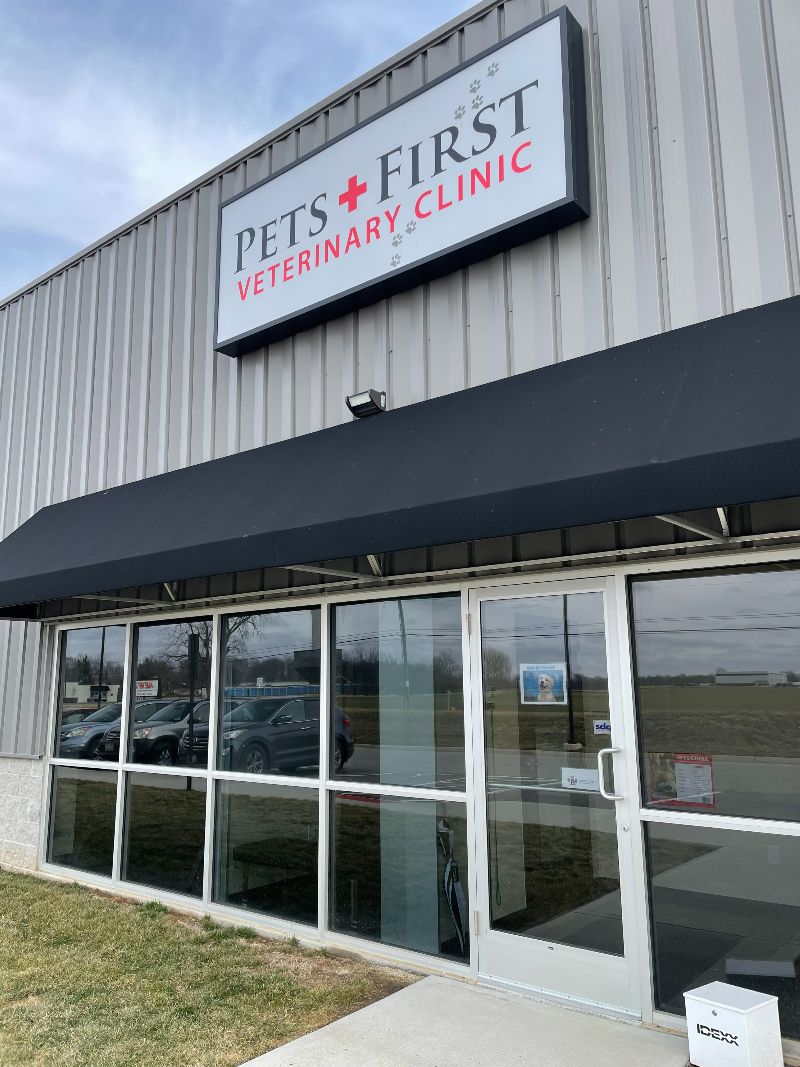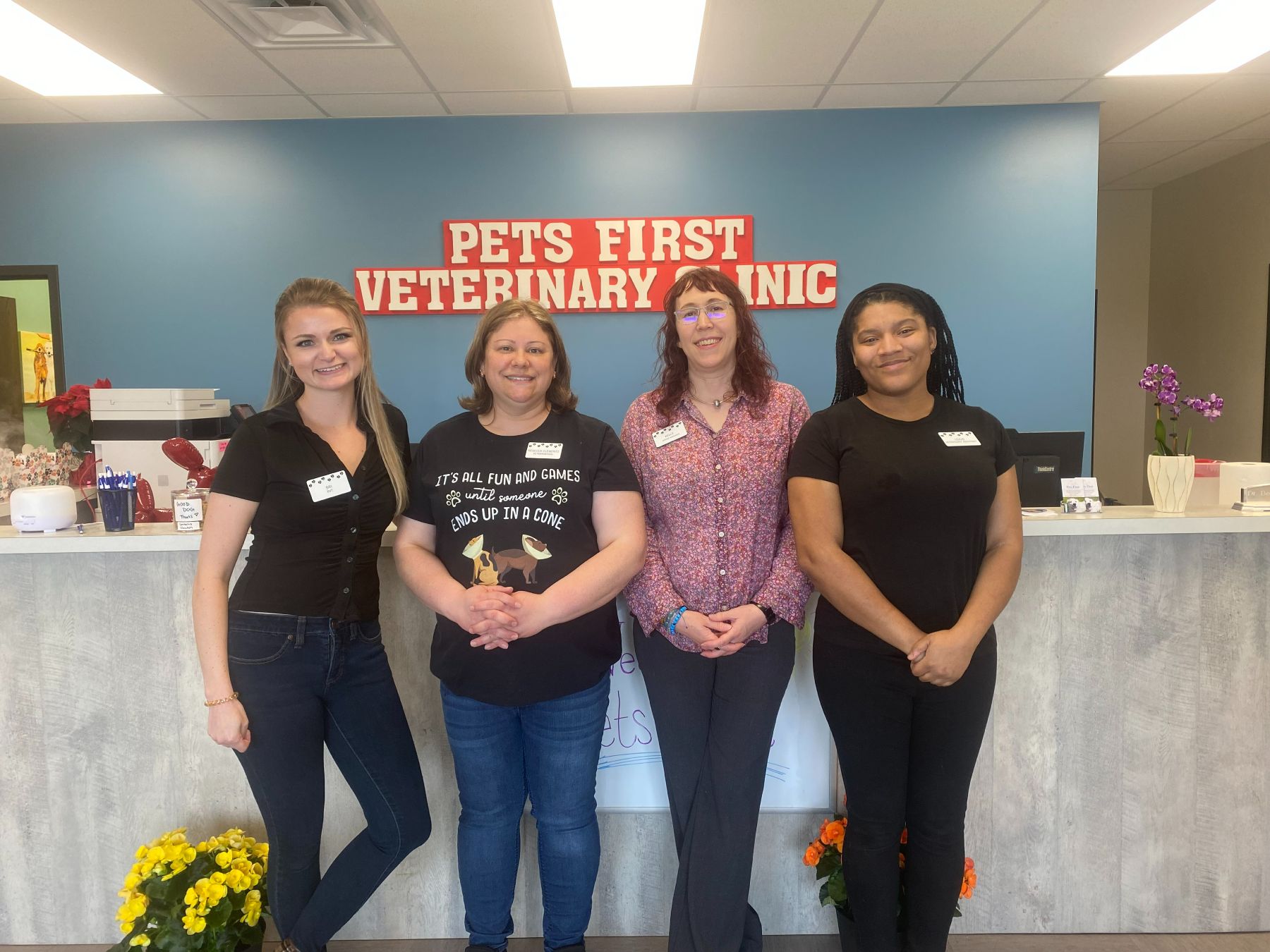 Thank you for contacting Pets First Veterinary Clinic. Someone will be in touch with you as soon as possible.
There was an error submitting the form. Please try again.